Thank you for joining everyone in celebrating a special

EARTH DAY!
​
KEEP SCROLLING TO SEE WHAT'S GOING ON!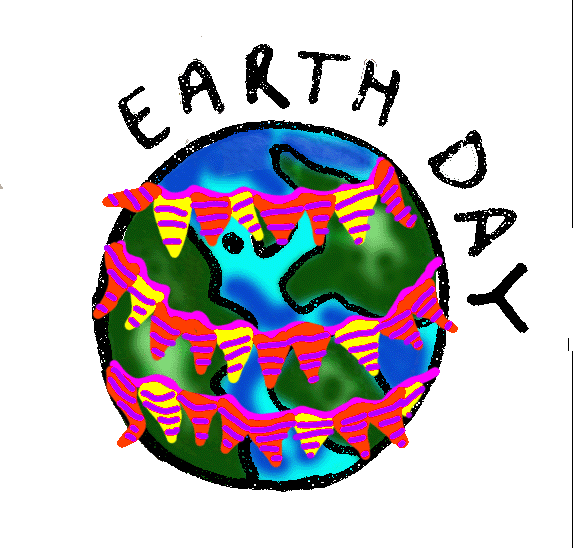 Check out the submissions for the photo contest! Browse by Category. CLICK on images to expand...
Prints from Portland
​
by Rosemary Santaro
functional art-work responsibly made in maine:

patches, stickers, pins

& other offerings added through spring -

CLICK ON THE ICONS TO BROWSE
We thought it would be nice to have a space to reflect on why and how we celebrate Earth Day this year..
How has the day evolved from the 70's?
What does it mean to be here virtually?
How can Earth Day continue to be a call for radical change?
​
share your thoughts on the

COMMUNITY MURAL
Listen to an

Earth Day Soundscape,

using sounds recording by your community -

compiled by Leelou Gordon-Fox and Mihir Kaulgud
CLICK ON EARTH WITH HEADPHONES!
ACADIA National Park Vi

deos!
ACADIA National Park Vi

deos!
ACADIA National Park Vi

deos!
Katuta Sichilongo interviewed his Dad, the Conservation Biologist:
How is this Earth Day going for you? Drop a comment. Share your feedback, thoughts, suggestions!